"It felt like a pickup game." – Joe Johnson
11
The Nuggets didn't reach double-digits until 2:13 into the second quarter. It also took two offensive rebounds just to score that lowly layup. Times are tough in Denver.
No Commentary Needed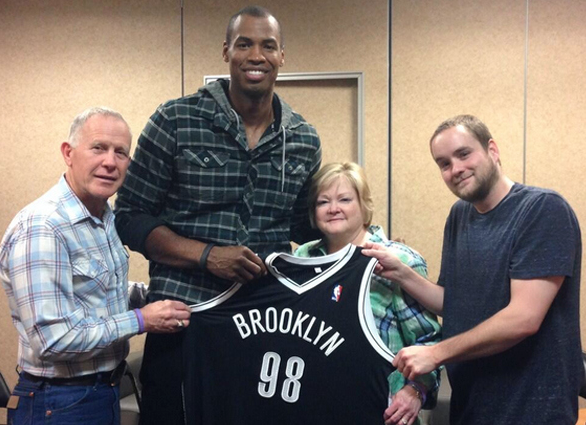 The Return of Reserves
Through three quarters of play, the Nets bench outscored all Denver reserves 40-4. Read that sentence again.
Defense…?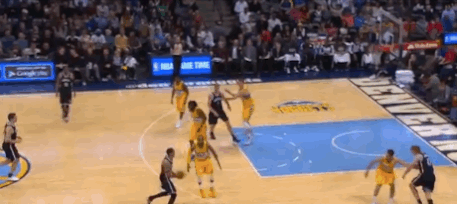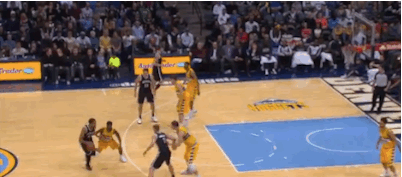 Next: Saturday @ Milwaukee