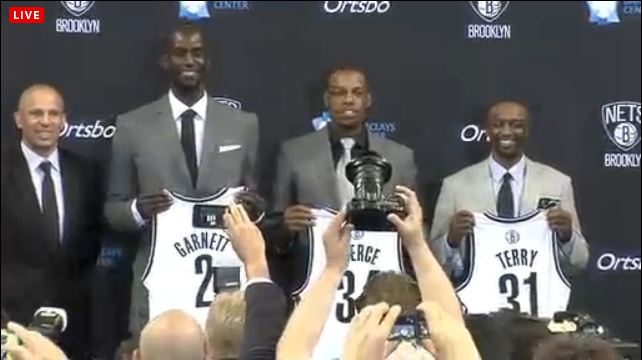 Listen, it's the offseason. The Nets aren't participating in anything currently taking place in Vegas, so times are tough here at Brooklyn's Finest. And that's why, until we receive enough tweets (@notjdaigle/@BKsFinestTHN) to pull off a Mentions Bag, I've reached for my patented Bleacher Report mace in order to bludgeon you to death with some sort of list.
But not just any ol' list.
Since Orlando's Summer League just finished up and the roster has been, at the least, revamped during the past month, it's probably a good time to re-rank the players—according to their importance—however we deem fit (and, admittedly, because we don't have any better ideas.