Uncategorized
The Daily Report: Nets 108, Lakers 102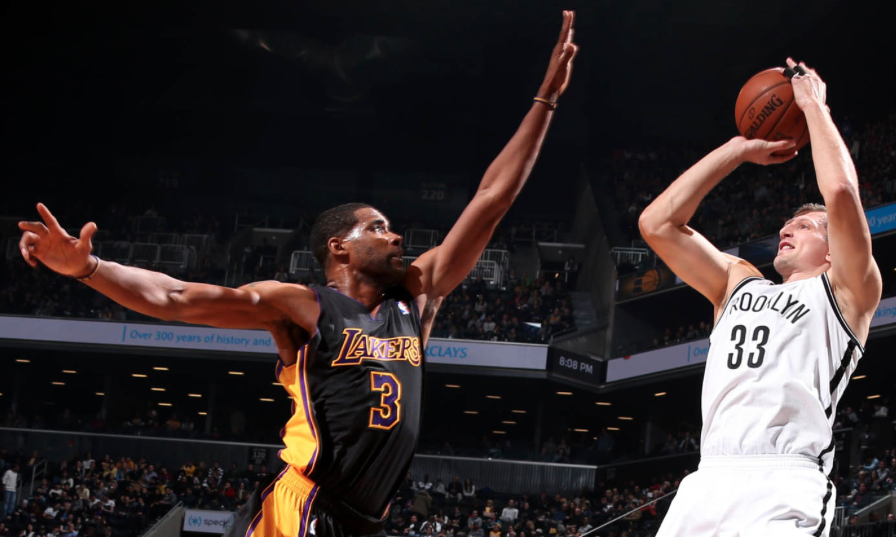 101-93
Sure, a comeback would've been tough, but with just over a minute remaining anything was possible. Until, of course, a likely hero answered the call yet again.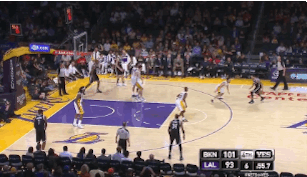 The best part? Let's say you're faced with the hypothetical of setting up the last shot (no, you don't have to grow a beard, unbutton your shirt and carry around a water bottle.)  Isn't a drive-and-kick to the highest percentage shot location on the floor - to a shooter whose CLUTCH numbers don't ever seem to die, mind you - the most obvious answer? Of course it is. But that didn't seem to matter. And while we're here, let's not forget about the play that started this whole thing.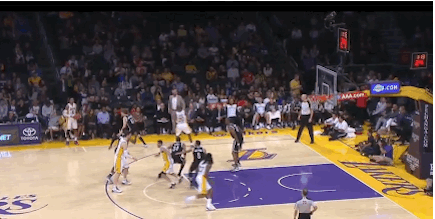 10:28
Quite frankly, it was two months, 13 minutes and 32 seconds too late, but dammit, Collins had finally arrived. He checked in, immediately started screening for mismatches (Farmar nods) and made incredible defensive strides in only 11 minutes of play (sure, he was defending Kaman, but don't worry about that part.) Five fouls and two rebounds later, he exited to worthy applaud. And the thing is, that's why he was brought in.
With both his stature and role, the high foul totals are likely to continue. Fortunately, he's a proven big against proven bigs and those guys are hard to come by in the East. My only worry is a seamless transition. It's clear he can fit, but how will his minutes unfold with a healthy Garnett in play? I mean, he could slip into Evans's former spot in the rotation, I'm just not sure what that is. A nine-rebound night every other week?
Math
Pierce: 25 PTS, 7 REB, 4 AST, 52 FG%
+
Kirilenko: 10 PTS, 10 REB, 3 AST, 50 FG%
=
29th Defense Against Forwards: Lakers   
Small-Samples Rejoice
As you already know, Williams has been either injured or a punchline (or, in some cases, both) for a majority of the 2013-14 season. Once he finally shook off his recently hampered ankles, he made the decision to come off the bench rather than take the place of either Anderson or Livingston in the starting lineup. As the season continued, he slowly found his niche and entered the All-Star break on fire. Now, only two games into the second half of the season, Williams appears good as new.
Take for instance his shot selection. Going 8-12 within five feet of the basket since the break, Williams has changed his approach completely. He drives much more often rather than hoisting it from afar. Even when coming off screens, he has chosen to dribble towards the paint at a higher rate. There's a lot of basketball left to play, but so far so good for the $100M star.
Blatche Assist I HAVE PROOF
NEXT: Tuesday @ Portland