Uncategorized
The Fight Card: Brooklyn at Portland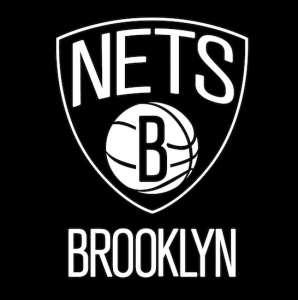 Brooklyn Nets (26-28, 16-11 at home)
@
Portland Trailblazers (39-18, 21-7 at home)
TV: YES Network
Tip-off: 10:00 ET
Line: PORT -2.5
Offensive Rating: Brooklyn - 103 (16th), Portland - 104.6 (3rd)
Defensive Rating: Brooklyn - 108.6 (18th), Portland - 105.3 (21st)
3 Things of Note
The Pending Debut of Thornton
If you ever see this, turn and run.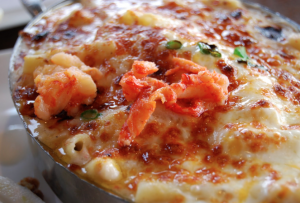 Of course, that "succulent" plate of lobster mac n' cheese fails to answer the questions pertaining to Thornton's possible minutes. If/When he plays, who does he inevitably steal time from? After all, it's not like Terry was logging consistent court minutes.
Also, it's probably best to start mentally preparing for a Blatche-Thornton-Anderson three-man lineup. No pick-and-rolls. No slashing to the paint. Just Lil' Jon and his obvious foretelling.
https://www.youtube.com/watch?v=XNtTEibFvlQ
Collins – Scene II
With the return of KG on slate for tonight, I'm assuming Plumlee is sent back to the bench in favor of Collins. Either way, it's not too hard of a matchup near the rim. As great of a defender Robin Lopez has become, he still rivals Erick Dampier's offensive game as opposed to his own brother's (and no, not Contract Year Dampier.)
Rated-PG
Since the break, Williams has averaged 23 PPG, 6.7 AST, 2.7 STL, 48 FG%, 122 OffRtg and 52.1 eFG%. Portland is the third-worst team in the league against the point guard…/drops mic.